Age at Home Service
offers compassionate solutions for the safety, health care and comfort of the seniors we serve.
Get In Touch
We find solutions to meet the desires of the senior and family members that align with the family's goals and desires. We are committed to helping families and their loved ones make choices that are in the best interest of aging family members, while finding solutions to provide optimum care, safety and security. We are known for our client-centered approach, and passion for senior care advocacy.
We provide coordination of care for clients in residential care settings, personal residences, retirement communities, assisted living and adult foster homes. Dynamics of aging involves changes in health and cognitive status. Our ongoing services assist seniors in adjusting to difficult and complex life changes.
If an elderly relative or parent has been hospitalized, recently diagnosed with a life threatening illness, or suffered a loss, the Senior Care Manager offers support, advocating, and comfort. We make sure communication with all those involved is our top priority.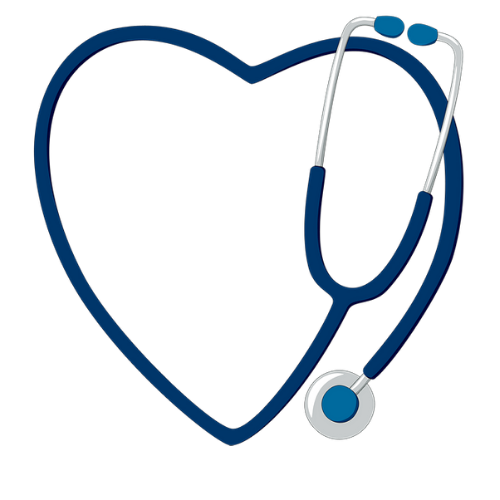 Senior Care Plan
Family Liaison
Client Family Health care Education
Medication Management
Physical Assessment
Grief Counseling
Medical Power of Attorney
Health Care Advocate
Medical Care, Caregiving, Physical Therapy Referrals
Safety Assessment
From medication management, setting up in home services, care planning, providing Medical Power of Attorney, we offer family coaching and coordination, physical safety services, we are a full service agency with the support of community resources.
We provide grief support for our clients facing life changes, illness, and transitions. Grief is a whole family process and we work with family to assist through the process of grief.
What Drives Us
We work closely with physicians and are a senior care advocate, working with health practitioners to determine the best healthcare with the client and family needs taken into consideration for all health care choices. We help the family and client understand complicated medical issues, and navigate multi-disciplinary care plans. Our goals are to reduce pain, calm fears, guide the client and family towards understanding choices and options for health care.